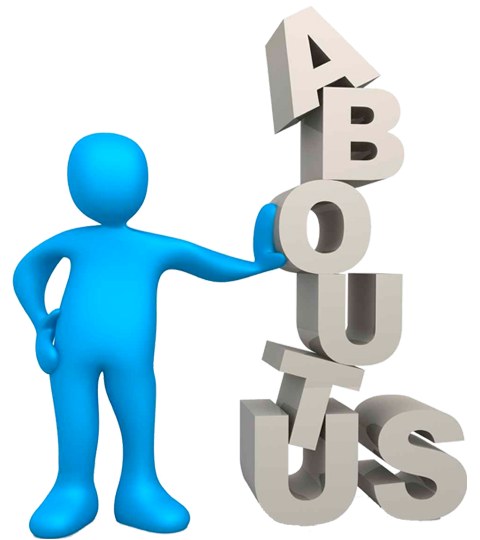 SDN Softech Services Pvt.Ltd. is a leading web designing and web development company across India. We are a team of passionate, creative and result oriented professionals, aimed to deliver cutting-edge web design, web development service and digital marketing to fulfill the goals and objectives of clients. Creativity and innovation are our assets. We are known for providing a bunch of web solutions to cater to the needs of the contemporary business scenario.

SDN Softech offers you Web Designing, Application Development and all Digital Marketing Services. Our aim is to provide professional services with accuracy, quality and affordability.

We try to establish long-term partnership with our clients with our innovative services. As a team we believes in providing you the best and innovative solutions for our client business by keeping needs and requirements in mind. None of our achievements would be possible without our dedicated web design team!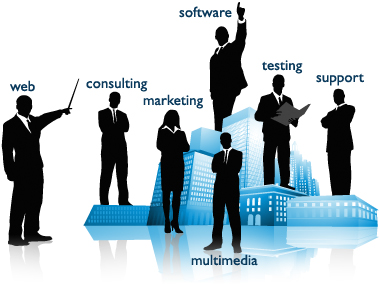 We are providing high quality services in web designing, web hosting, web development, digital marketing, Ecommerce development, Web application development, mobile apps development and CMS. We are designing Websites in client side technologies or server side technologies or both depending on the requirements.We provide responsive and userfriendly websites.

We create innovative and creative designs based on the main theme of the website or your online business. We are using modern tools and technology to provide best solutions for our customers. Customer satisfaction is our priority.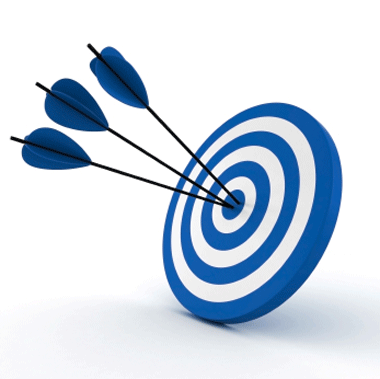 Our aim is to create and maintain creative and innovative websites for any business, organizations, and individuals. Enhancing the business growth of our customers with well-Designed sites and Development to deliver market-defining high-quality solutions that create value and consistent competitive advantage for our clients around the world is our mission. Improving your customer-base is our target.

We are very customer focused. We provide high focus to all the customers without any differences irrespective of size, profitability or criticality.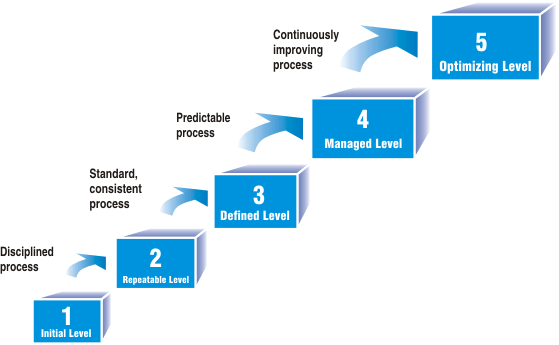 We are following these 5steps to provide you the creative services

1.Information gathering: Reaching your requirements is our goal. So, first we discuss in deep with you and try to get the information about your motive, aim, targeted audience and content. We assure you that we are very good in understanding your mind.
2. Planning: We create a layout listing all the areas of the website. In this stage we decide the developing technology or CMS.
3. Design: We design the entire website by keeping the information of your business in mind.
4. Development: We collect all the graphic elements from the scratch prototype and develop them into a fully functional website.
5. Testing& Deliver: Your convenience is our first priority. So, after the development, we test the web site with all the possible conditions. Then only we will deliver it to you.