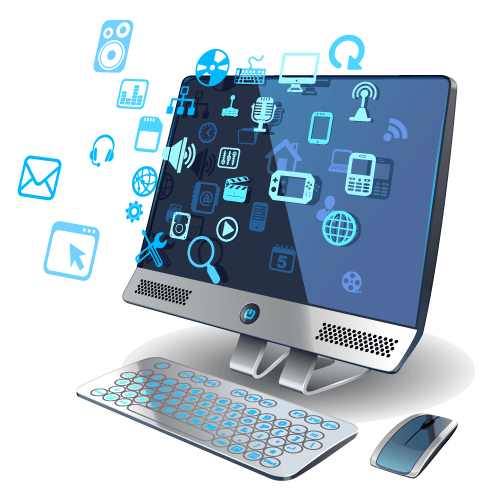 We are developing web applications using the best programming practices and latest frameworks. Our team develops robust and flexible web applications to enhance your business growth. We follow these steps in order to develop a web application

1. Planning

2. UI/UX&graphic design

3. Development

4. Testing & debugging

5.Going live

6. Support & maintenance

Our team is updated with the latest technologies to build business centric web applications. We try to reduce the technical and market risk by knowing your business ins and outs. We are providing services including back end development, front end development.
We are also offering cost and time efficient web application maintenance services.